REYN
Pianist, Film Composer and Multi-Instrumentalist from The Netherlands. He spends his time between a church in Holland and an apartment in Paris.
REYN is a multidisciplinary Dutch artist: An incredible musician who is, above all, a writer of genius, producer, mixing engineer and performer. He started at the age of 16 by writing soundtracks for some of the greatest video-game publishers (Last Ninja III, Flimbo's Quest). To this day, he has recorded more than a dozen movie soundtracks and theme-tunes for TV-series. Over the last few years, he has also been arranging for Amsterdam Sinfonietta and the Residentie Orkest's philharmonic orchestra in the Netherlands. He won numerous prizes at the Edisons, the Dutch music awards.
In addition to his classical experience with orchestras, Reyn is also a producer and musical director that has made his mark on both the Dutch and the French pop scene, having worked on albums and tours for artists such as Vanessa Paradis, ZAZ, Benjamin Biolay, Stephan Eicher, Gaëtan Roussel, Teitur, Mister & Mississippi, Wende, Kane, among others.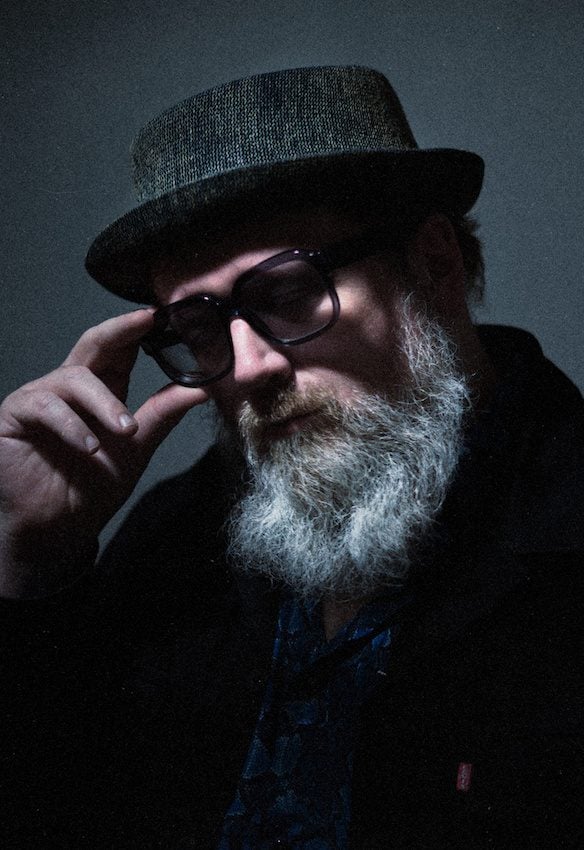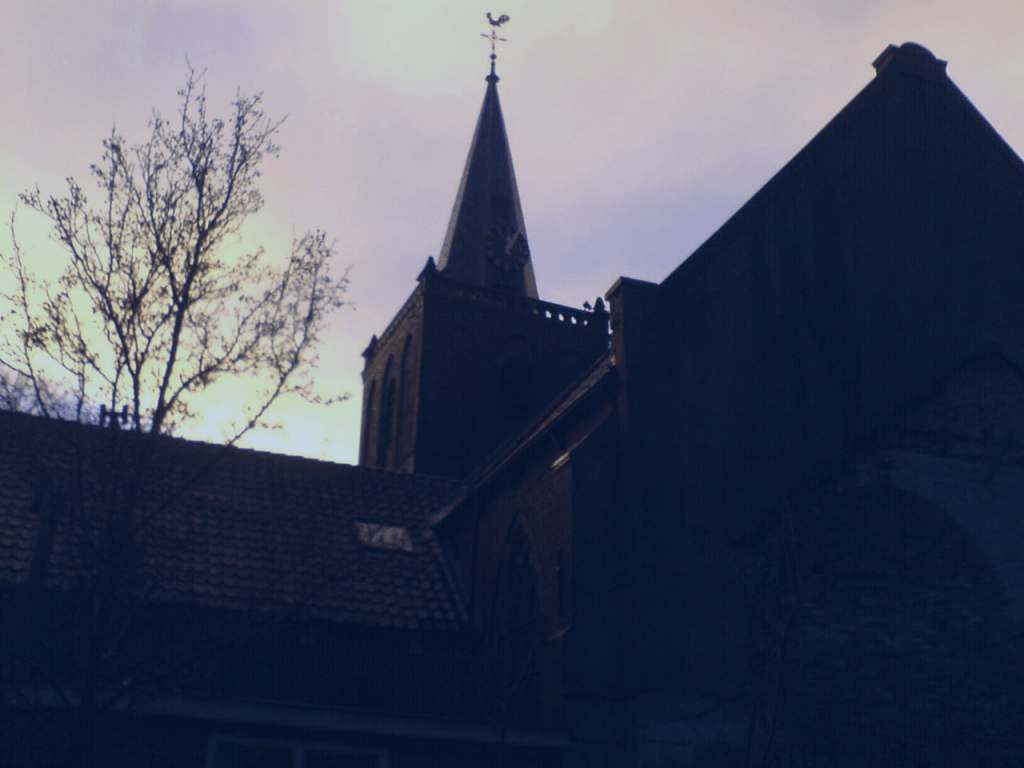 STUDIO THE CHURCH
REYN's music is recorded at his studio "The Church". It's a full-service recording studio centrally based in The Netherlands, roughly 40 minutes from Amsterdam and Schiphol Airport.
Build inside an old 16th century church it holds a fully equipped, professional cutting edge recording facility made specially for REYN.
Albums and singles produced by REYN have been played on national and international radio and sold around the world. Numerous number one hits and platinum and gold records of today's top artists.